Training that provides you
the best pilots in the industry.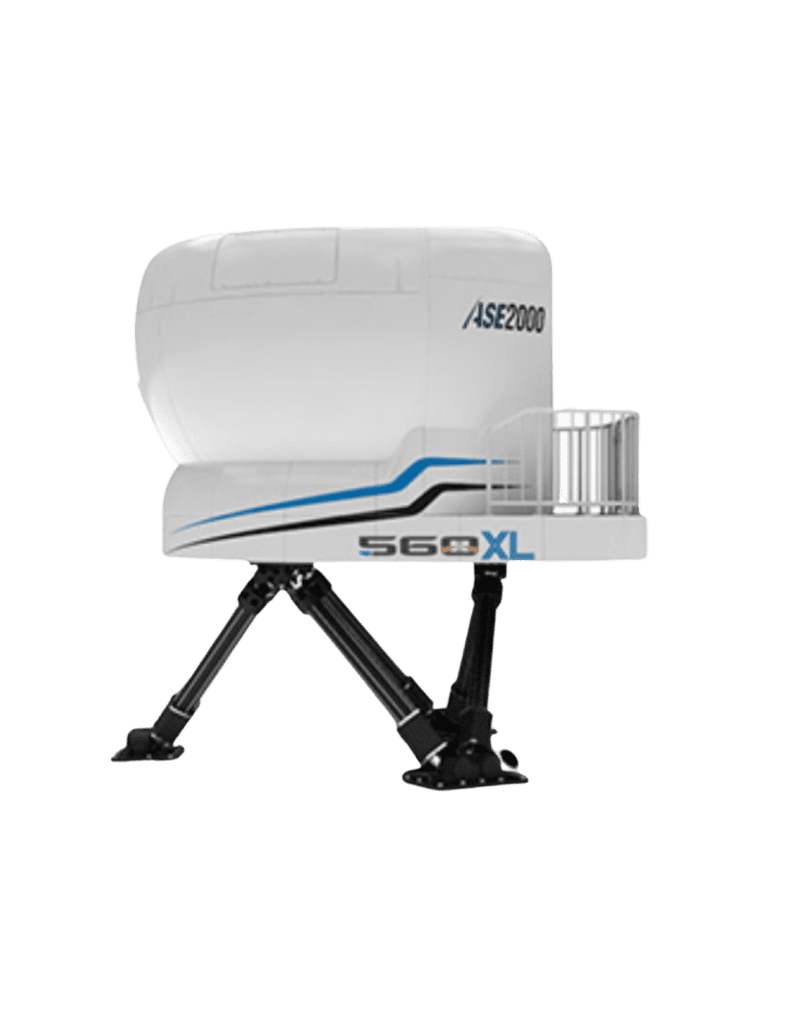 Full Motion Flight Simulator Training
All Paragon Airways pilots hone their normal and emergency skills in multi-million dollar full-motion flight simulators.
Simulators specifically replicate our aircraft types and simulate every conceivable emergency.
Pilots regularly tested on their skills by FAA-designated examiners.
INDUSTRY-LEADING IN-HOUSE ADVANCED SKILLS TRAINING PROGRAM